about the
quotation factory
The Quotation Factory was born out of a passion for making possible what seemed impossible. Through the use of automation and smart algorithms, we have therefore quickly gained a solid position within the metal industry in the field of estimations.
But our ambitions are bigger. Our estimation and quotation solution can be used for much more than just the metal industry. That is why we want to become the global market leader in the entire field of estimations and quotations. We do not do this because we have to, but because we are the very best at it.
Subscribe to our newsletter
OUR HISTORY
Wim Dijkgraaf saw in 2018 how complex and labor-intensive the estimation of quotations within the metal industry was. With his mathematics and software development background, he took on the challenge of making this process more efficient. Not long after this decision, the first prototype was born and ready for use.
In collaboration with the first partners, who more than enthusiastically became part of a pilot project, essential improvements were made. In addition, new modules were developed that made the estimating process even more efficient. This format of collaboration, where the user's requirements are paramount, is still part of the product development strategy.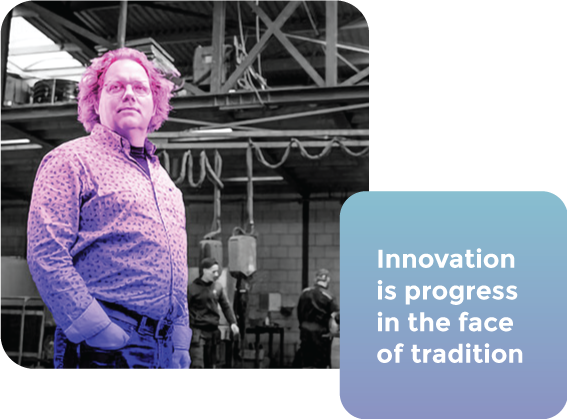 if there's a way to do it better, we'll find it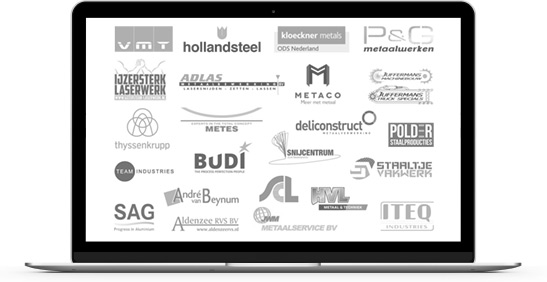 ---
our implementation partners
---