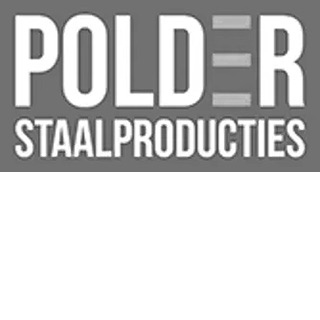 Spending days entering data into fields. First to estimate a quotation and then to make the order ready for production. Provided the order was granted, of course, because sometimes the whole operation was for nothing. All purely administrative work and adding knowledge is out of the question. That's how things used to be at Polder Staalproducties. Fortunately, this is now in the past and there is much more time for customer contact.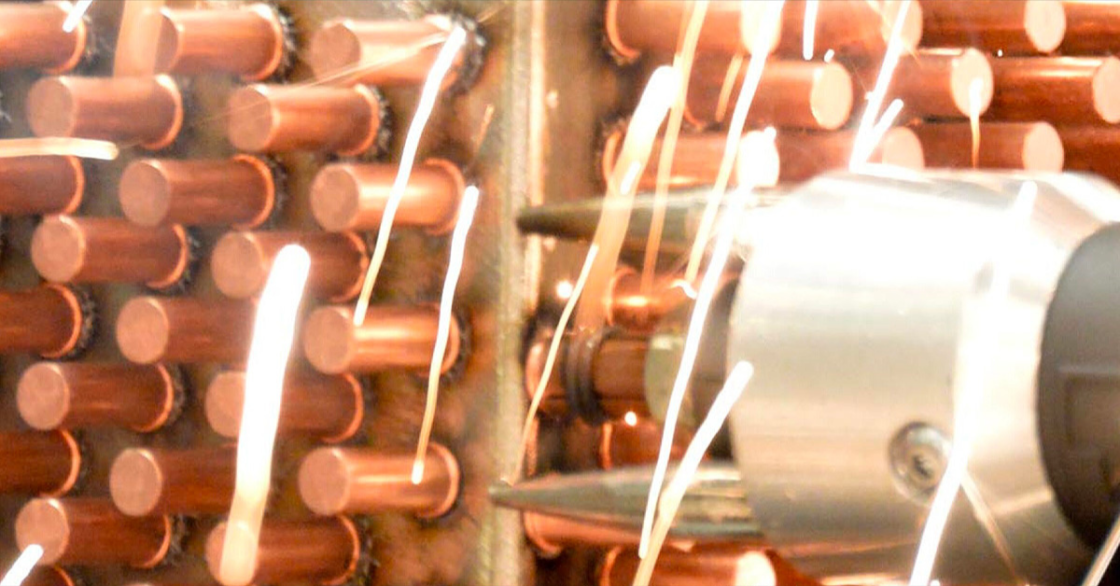 From work planner to technical account manager
According to director Auke Sjoerd Tolsma, the work planners at Polder Staalproducties in Emmeloord (the Netherlands) can no longer be called work planners. Since they have been using the Quotation Factory estimation and quotation software, the title "technical account manager" fits their work much better.
Because thanks to this software, the work planners are finally relieved of a lot of mind-numbing administrative tasks and can now add their real value during contact with the customer. This has made their work much more challenging and interesting.
Faster production and fewer mistakes thanks to ERP interface
In addition to making the work more attractive for the technical account managers at Polder Staalproducties, the new estimation software also provides their employer with a lot of benefits. Not only can more be invested in customer relations, but estimations and quotations can also be made much more quickly.
But the production speed and efficiency due to fewer production mistakes has also increased. As soon as a quotation has become an order, it goes smoothly and quickly to production thanks to the integration of the Quotation Factory with the ERP system. Auke Sjoerd Tolsma says, "That's important in the current market. Once you have the order, it all has to happen very quickly. We can do that now. Thanks to the Quotation Factory, we sometimes gain as much as a week in production time."
---

Expansion of product range through improved estimation and quotation software
Polder Staalproducties was once established as a production site of Lely and focuses on welding assemblies. Lely is still an important customer, but Polder now has a variety of other customers. Next to parts for Lely's milking robot systems, parts for container attachment systems and garbage trucks are particularly important product categories.
In 2016, Auke Sjoerd Tolsma took over the company together with his brother Harmen. At the time, Polder had three major customers and the work was quite simple: "We actually only made products that we were familiar with; the orders came from our regular customers and we carried them out," says Tolsma. "We had one work planner. He made sure that everything went to production and also did a bit of estimating."
But the Tolsma brothers wanted more with Polder. First of all, they wanted to keep the same familiar products that had always been made. But in this they wanted to improve, as this is all repetitive work and the cost of repeat parts must be very low. Otherwise, the customer will have them produced somewhere else. They also want to acquire new customers and do new things.
For this, they must be able to estimate quickly and convert orders into production. The production capacity has already been greatly increased in order to properly fulfil this ambition. Thanks to the purchase of their neighbor's hall, they also had the space to start laser cutting and bending themselves. The turning, milling, cutting and edging is all in the service of what it is ultimately about; making welding assemblies for OEMs.
Up to 2019, there was considerable growth. The first half of 2020 showed a dip due to corona, but in the second half of that year work picked up strongly again. Then Polder also emphatically ran up against its limits. The work preparation department used estimating software, but it was not connected to the ERP system. The arrival of a new customer forced Polder to face the facts; no fewer than 1,700 new items had to be put into ERP in a few months. "That was actually not possible at all," says Tolsma. "Quite a few things went wrong."
1 less person for work preparation and still more production
In early 2021, Vosteq Innovations was called in to see how a leap forward could be made in the production process. Vosteq tipped off Tolsma about the Quotation Factory, cloud-based estimation software. The fact that this software could be connected to ERP was the decisive reason for Tolsma to go with the Quotation Factory.
"I want to be able to estimate quickly and when I have an estimation ready, I don't really want to have to do anything anymore" said Tolsma. Then all items must be correct in the ERP system immediately, so that the production orders are completely ready when the sales order comes. Such is the case with the Quotation Factory. The drawings are ready, all the information is linked, everything is in the right order. The time from estimation to production has been greatly reduced. They win lead time and need one less person in work preparation than they would have needed otherwise.

Time left for innovation through estimation and quotation process automation
Auke Sjoerd Tolsma does the new accounts himself. Harold Oeverhaus and Roy Meester supervise the customers with whom the company wants to grow further. Polder does not do any engineering itself but does think along with product designs. The production area shows a great example of what that can look like: a welding assembly for a garbage truck.
This has been redesigned, resulting in a substantial reduction in production time. This benefits both Polder and the customer. Oeverhaus and Meester, together with the specialists in production, can also pay much more attention to the new products, which require more time and additional monitoring. There's time for that now.
Working with the Quotation Factory
A great deal can already be estimated automatically in Quotation Factory. The software recognises profiles and estimates numerous operations perfectly. The Helpdesk of the Quotation Factory is available if, for example, a Step file is delivered incorrectly, there is an error, or if the software fails to recognize a form of a profile. "We learn from such issues ourselves," says Wibe van Klaveren, programmer at the Quotation Factory. "Our software is getting better and better, and this happens very quickly. Soon we will also be able to recognize turning and milling parts. We are also very much working on estimating welding times."
Continued development in other words. That is something that Tolsma also expects from the Quotation Factory: "Times for sawing and drilling are all perfectly displayed. The times for twisting and milling parts should also be shown immediately, as should times for welding. Hopefully it will also be possible to generate measurement reports automatically. The more the Quotation Factory recognises, the easier it will be for us.