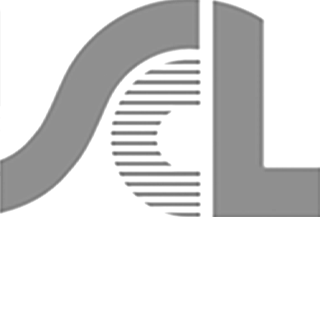 Singeling Constructie- en Lastechniek in Wormerveer (the Netherlands) is managed by Laurens Singeling and Tom Brakenhoff. Laurens is the fourth generation at the helm of this traditional, yet modern company. He is proud of it, but realises how difficult it is to preserve four generations of expertise.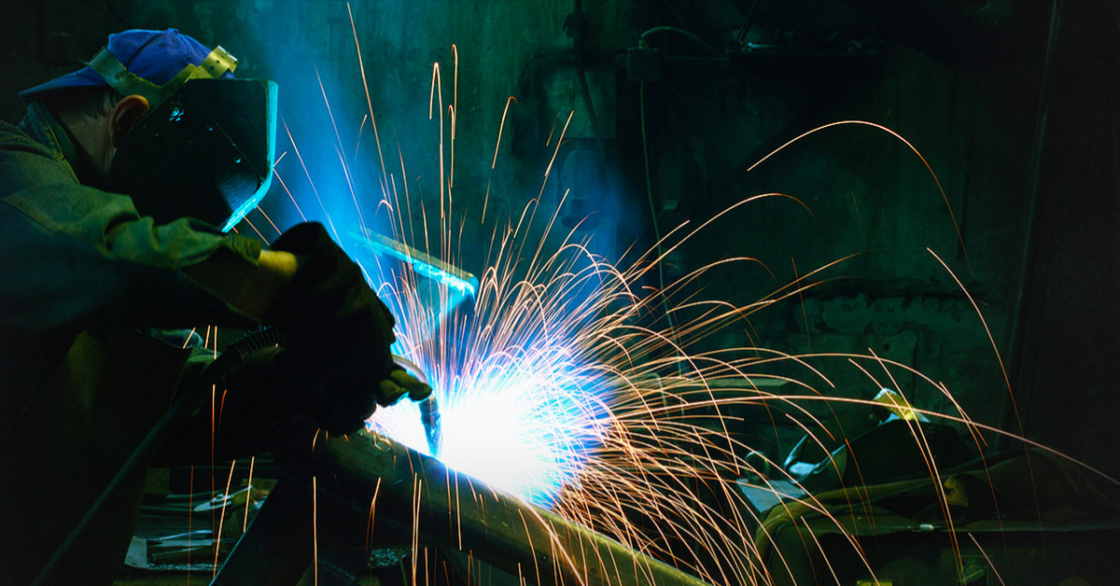 Difficult projects within the metal industry
Singeling is mainly a specialist in complicated welding Laurens' great-grandfather and also the founder of Singeling, was a very good welder. He used to go out on the Zaan with his boat to repair windmills and through his solution-oriented thinking he got things done that others could not. Singeling is still strong in this field.
They like to accept difficult assignments that others are unwilling or unable to do. An example of this is the production of a missile braking shield from 1 mm thin stainless steel for an aerospace customer. But in order to preserve existing knowledge and easily pass on new knowledge, digitization is needed. Reasons enough to talk to the Quotation Factory.
Capture knowledge on all fronts in a single system
Laurens' father Johan plays a crucial role in the company. He has the knowledge and craftsmanship to do everything Singeling needs. Johan can not only weld, but also estimate, quote, purchase materials and provide the workplace with all the information needed to make the products.
All of this hands-on knowledge is not going to be acquired by the new generation any time soon. That is why that knowledge must be in a system and users must be able to get it out easily. Singeling is working on all fronts to capture knowledge, so that it is safeguarded and Johan can soon leave the business with peace of mind.
---

Efficiency through a connection between ERP and CADCAM
Singling has been investing significantly in efficiency improvements for years. For example, in the purchase of a modern Trumpf laser cutting machine and Ridder iQ ERP software. Together with Ridder and Trumpf, custom software was written to connect the two. After this, data could be easily exchanged, which of course saved a lot of time and work.

During work preparation, Trumpf Calculate was used to calculate the laser cutting and bending of metal parts, and was linked to CADCAM and the ERP system. That they had made a major efficiency improvement with this was confirmed when they were named district winner North-West for the Smart Manufacturing Award of Koninklijke Metaalunie.
But this had not solved the root of the problem. Namely, the preservation and utilization of very specific expert knowledge.
Being able to extract prices directly from the estimation and quotation software
A big advantage of having a lot of experience is that you know a lot about prices and delivery times by heart. But if you don't have that knowledge and experience, you want to be able to get prices and lead times, for example for powder coating or CNC milling, from an estimation and quotation software system. The Quotation Factory offers the perfect solution.
The Quotation Factory provides insight into such things as the cost of powder coating, deburring, tube welding, sawing and more than 30 other operations. This allows Singeling, without third-party intervention, to put together a quotation directly. Even if this requires processing by suppliers.
Consistency in the quotation process
If 1 person has to make the same quote a number of times, inconsistency may well occur. But if multiple employees have to produce the same type of quotation, there is a guarantee that they will be inconsistent. Thanks to the Quotation Factory, this problem has been solved.
With the so-called estimators of the Quotation Factory, anyone can make the same quotations based on a number of templates, just as Johan would do with all his knowledge. So in addition to huge time savings and knowledge transfer, all quotations have become hugely consistent. Even if quantity discounts and complex estimations have to be taken into account.

A complex metalworking estimation and quotation ready within 5 minutes
All of the work planners at Singeling have been working with the Quotation Factory since the summer of 2021. Because 3 different teams make quotations within different fields, the introduction of the Quotation Factory platform has led to enormous time savings in making metalworking calculations and quotations.
Team 1 mainly does 3D STEP files from customers like machine builders and engineering consulting firms. Team 2 takes care of the drawings that still need engineering. Team 3 does everything that teams 1 and 2 can also do, but also takes on special requirements in terms of certification and legislation.
All three teams handle orders from A to Z and their output is the same: they purchase all necessary goods and articles, release 3D files and make worksheets available to the workshop.
Thanks to the Quotation Factory, the work planner uploads a STEP file that is completely broken down within a minute. The estimation and quotation software recognizes the plate thicknesses, the tubes and other parts as well as a lot of bolts.
This recognition is one of the biggest advantages of the Quotation Factory. For assemblies, you want to know what the parts are, what type of material they are made of, what thickness they have and what production techniques are needed to make them. You would prefer not to have to fill in anything for that. At most, the data of a few exceptional operations. This allows Singeling to make very smart, fast and consistent estimations and can usually put together a quotation within 5 minutes.
Reduced dependency on specialists for quotation preparation
With the automation, Singeling is suddenly much less dependent on father Johan. Previously, he sometimes spent hours or days estimating and preparing quotations. His expertise can now be used where it is really needed and many more quotations can be processed. This has a direct effect on efficiency on the production floor and therefore on the company's profitability.
"This new generation of estimating software makes us less dependent on skilled personnel who can and will estimate well. But that is not my main goal. On the contrary, I want our work planners to find their work super nice and for all of them to be able to work independently and as broadly as possible. The Quotation Factory provides us with the tools to do that." – Father Johan Singeling
Making more quotations
The benefits of working with the Quotation Factory are enormous. Father Johan always spent a lot of time making quotations. With a really big order, he could sometimes spend a week estimating. "Other orders were delayed or even had to be canceled," says Laurens. "Not fun, because really you want to do all the quote requests that suit you. Now we can estimate faster and easier, and therefore produce many more quotations. If we have to choose between orders, because of our production capacity limitations, we can pick out the most profitable ones."